Exquisite Cocktails
Fine Wines
Gourmet Cuisine
Magnificent Music
Open Tuesday – Sunday
Bar Open
Tue – Sun:  17h – 01h
Restaurant open from 19h
Happy Hour
Daily – 17h – 19h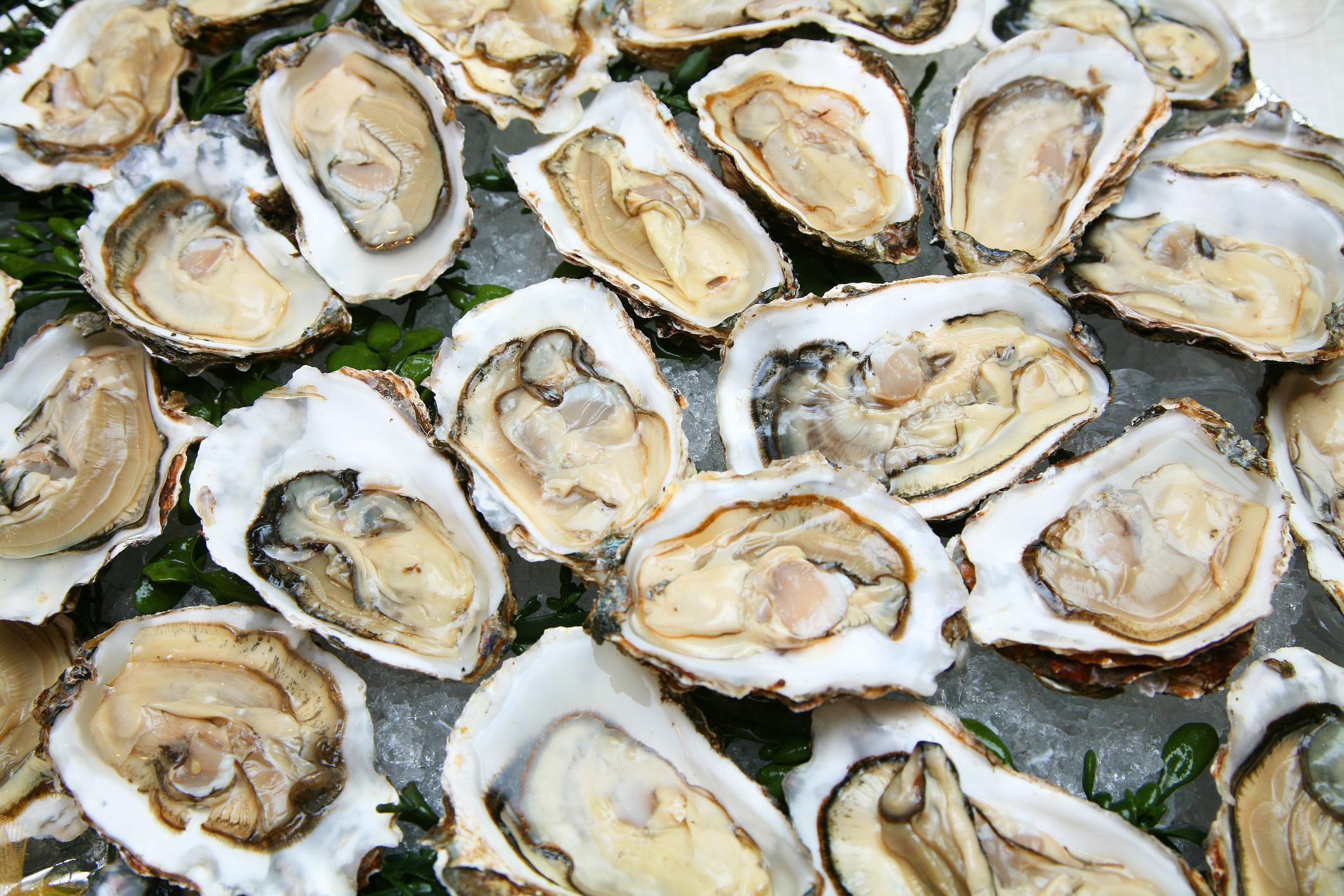 Indulge your senses with a gastronomic feast, and taste the passion of our head chef/owner, with every single item on the menu meticulously prepared and perfectly cooked in house.   We have three very special meals planned Christmas Day dinner, New Years dinner and our Burns night dinner.  If you would like to join us please get in touch.
Enjoy Drinks at the Bar!
Tickle your taste buds with our excellent choice of cocktails and house infused spirits, work your way through our fine selection of specifically chosen wines, or taste the quality of our carefully selected top shelf spirits.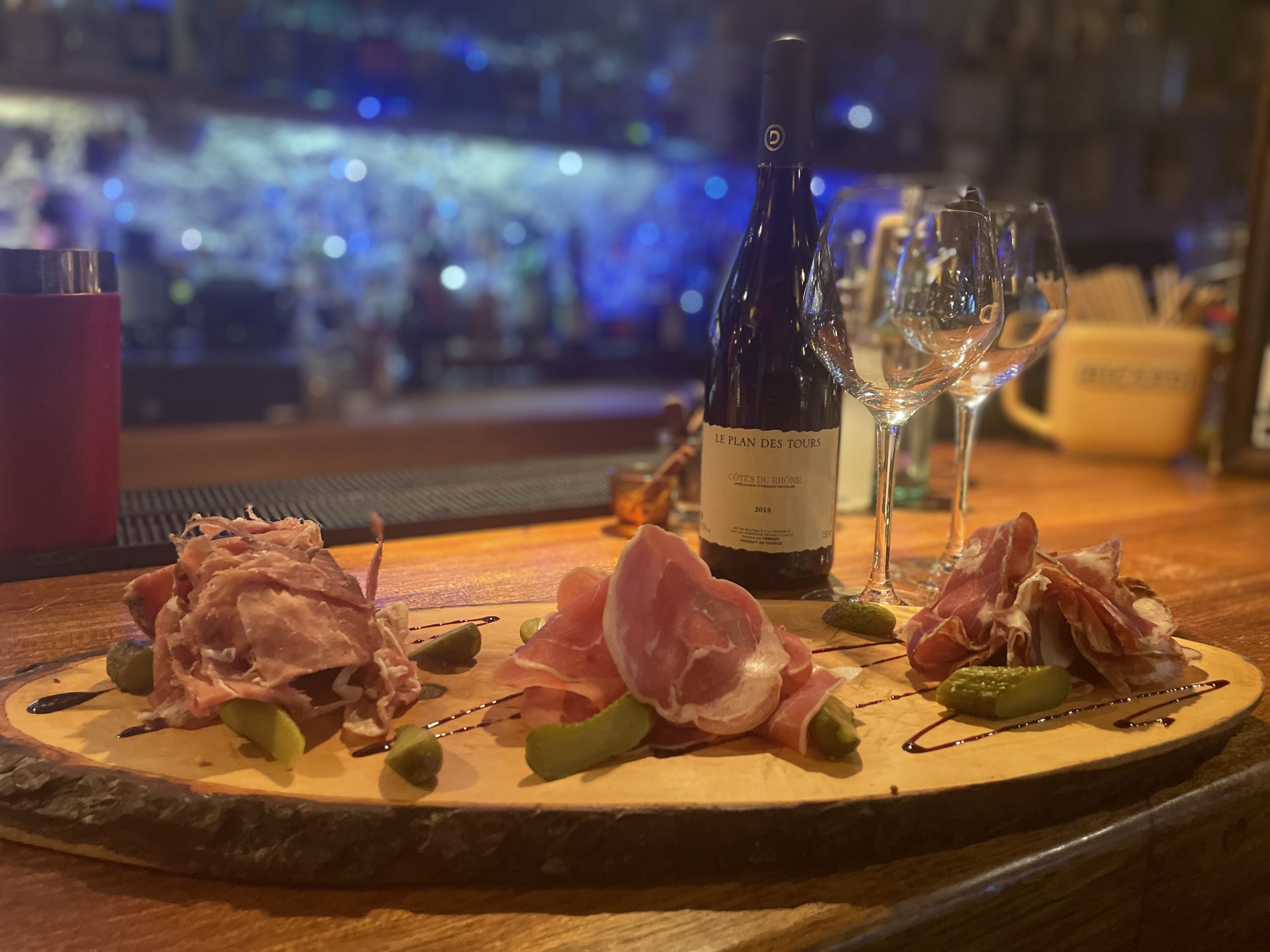 Tuesday
Mexicain Mardi Pint of Corona & Shot Jose Cuervo 9€ Tequila sunrise 7.50€
Wednesday
Mule Mercredi Classic Mule, Rhubarb Mule, Jamaïcain Mule, Mexicain Mule 7.50€
Thursday
Cocktail Night 2 for 15€ and DJ
Friday
Espresso Martini 7.50€
Saturday
Cocktail of the week 7.50€
Sunday
Double Captain Morgan and mixer 4€ & DJ Kommissar
Visit US
La Queue de Cochon
Le Lavachet, Tignes, 73320.
Open Tuesday – Sunday
Bar
17h – 01h
Restaurant
19h