Huitres 6 Fine de Clair N.3
Huitres 6 Fines de Claire
N.3 Marennes Olérons
16,00 €
Assiette de Charcuterie
Charcuterie plate
16,00 €
Assiette de Charcuterie et fromage
Charcuterie and cheese plate
22,50 €
Queue de cochon rôtie au cidre pour 18 heures accompagnée d'une purée de pommes et des chips de pomme
18 hour slow roasted pigs' tail in cider with apple purée and apple crisps
17,50 €
Escargots au Gorgonzola, crumble à l'ail, pain d'ail et salad
Snails in gorgonzola with a garlic crumble, garlic bread and salad
17,50 €
Tartare d'Thon avec concombre, cebette, gingembre et perles de yuyu
Tuna tartare with cucumber, spring onion, pickled ginger and Yuyu pearls
17,50 €
Salade Cesar Traditionelle
Traditional Cesar Salade
16,50 €
Prawn Cocktail
17,00 €
Carpaccio de Boeuf Aberdeen Angus avec cornichon, parmesan, roquette et Velours de balsamic
French beef carpaccio with cornichons, parmesan, roquette and balsamic reduction
17,50 €
Boeuf – Aberdeen Angus Picanha Steak, Galette de boeuf confit
avec raifort, purée de Pomme de terre, légumes d'hiver, os à moellle et son jus
Beef- Aberdeen Angus Picanha steak, confit beef and horseradish galette,
mashed potato, winter vegetables Bone marrow served with its jus
31,00 €
Cochon – Jarret de Porc Fumé cuit à basse température,
choucroute à la poitrine de porc fumé, Paleron de porc et legumes d'hiver
Knuckle of pork slow roasted served with sauerkraut and smoked pork belly,
Pork brisket, winter vegetables and Homemade pork scratchings
29,00 €
Steak d'Espadon mi-cuit servi avec un tartare de concombre, Légumes Korean, une sauce Japonaise, salade et frites
Seared Swordfish steak served with a cucumber tartare, Korean vegetables, Japonaise sauce, chips and salad
30,00 €
Cuisse de Lapin au curry avec un tarka dahl et croquette de pomme de terre au curry
Curried rabbit leg with tarka dahl and a curried potato croquette
29,00 €
Tartare de boeuf Boeuf du Pays de Savoie préparé fait maison avec
cornichons, capres, worstershire et huile d'olive servi avec un œuf Parfait 63 degrés, salade et frites
Beef tartar prepared in house with gerkins, capers, worstershire and olive oil with the perfect 63 degree egg, chips and salad
28,00 € 
Viande du Boucher – servis avec un accompagnement et une sauce au choix (demande le prix)
 Butcher's Cut – served with a side and sauce of your choice (ask for the price)
Burger 100 % Aberdeen Angus servi dans un pain grillé, Applewood Cheddar Fumé, Mayonaise ail des ours, confiture d'oignon, frites et coleslaw
Beef Burger made from 100% Aberdeen Angus with Applewood Smoked Cheddar served in a grilled bread roll with wild garlic mayonnaise, onion jam, chips and coleslaw
24,50 €
Burger Betterave, Miso et Cranberry servi dans un pain grillé, Applewood Cheddar Fumé, Mayonaise ail des ours, confiture d'oignon, frites et coleslaw
Vegetarian beetroot, miso and cranberry burger, served in a grilled bread roll with Applewood smoked cheddar,Wild garlic mayonnaise, onion jam, chips and coleslaw
22,50 €
Menu Enfant
Poulet ou poisson pane avec frites et un boule de glace
Breaded fish or chicken with chips and a scoops of ice cream
14,00 €
Tartelette aux framboise, boule de glace vanille, Chantilly masion, éclats de Chocolat noir et blanc et sauce chocolat
Raspberry tartelette, vanilla ice cream, homemade Chantilly, shards of white and dark chocolate with a chocolate sauce
9.50 €
Tartelette au citron meringuée boule de glace vanilla, Chantilly masion, éclats de Chocolat noir et blanc et speculoos concassés et sauce caramel beurre salé
Lemon meringue tartelette, vanilla ice cream, homemade Chantilly, dark and white chocolate shards, speculoos sprinkles and salted caramel sauce
9,50 €
Cafe Gourmand selection de petits desserts gourmands avec un café
Selection of small gourmet desserts with a coffee
10,50 €
Espresso Martini Gourmand selection de petits desserts gourmands avec un espresso martini
Selection of small gourmet desserts with an espresso martini
18,00 €
Assiette de fromage
Cheeseboard
16,00 €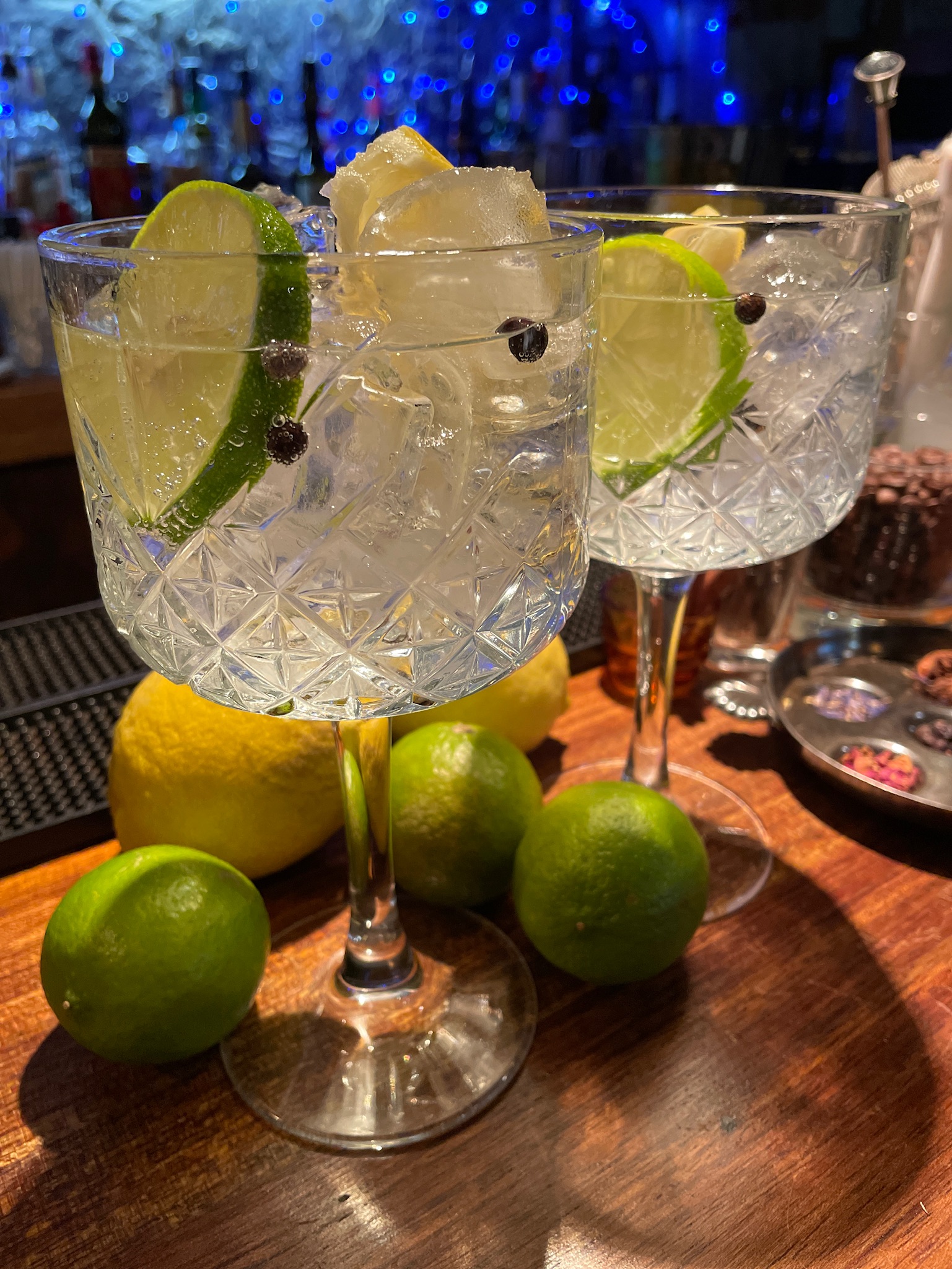 Bombay Dry Gin and Tonic
With fresh lemon lime and juniper berries.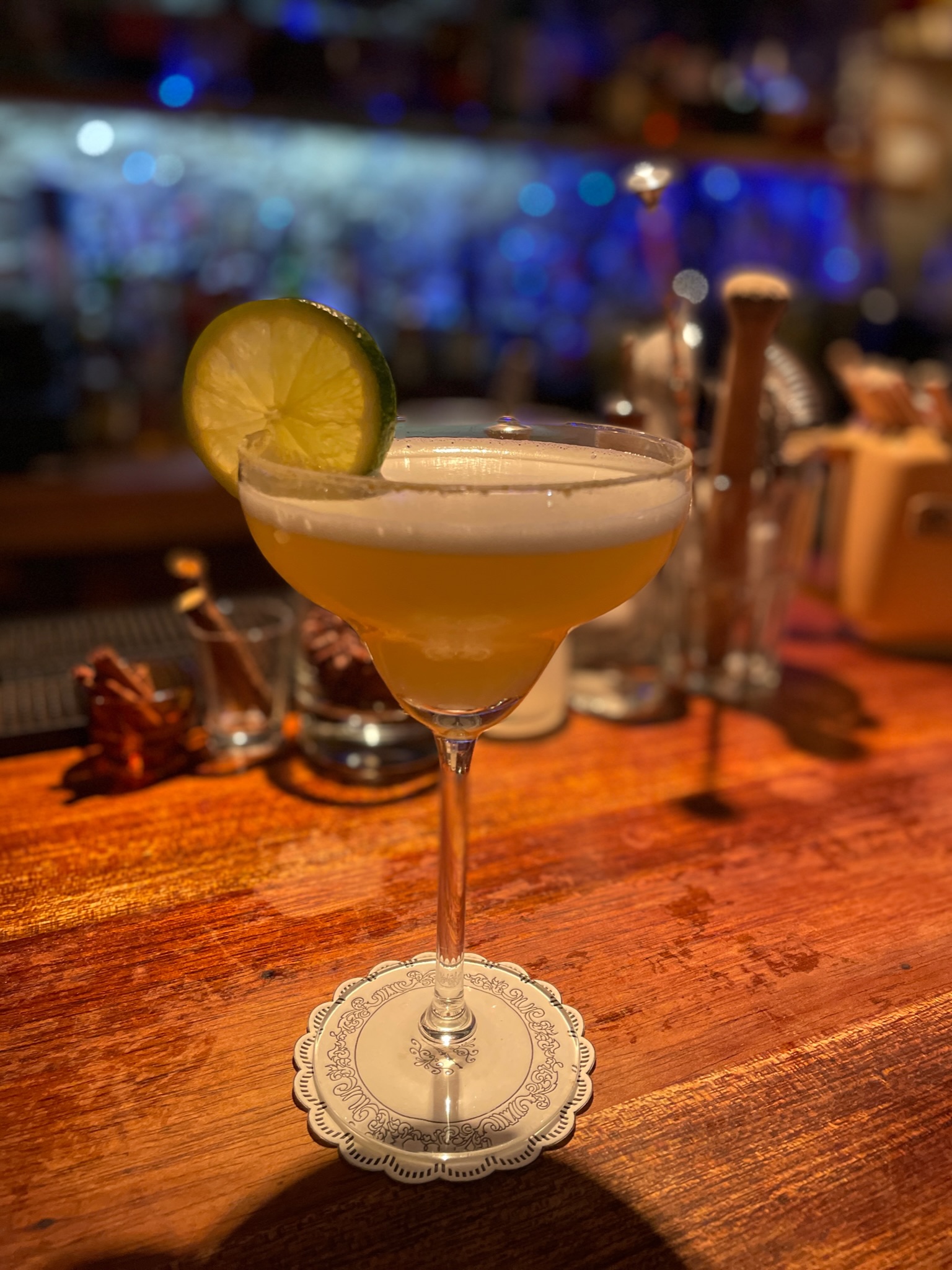 Pineapple Margarita
Jose Cuervo Tequila shaken with fresh pineapple, triple sec and lime.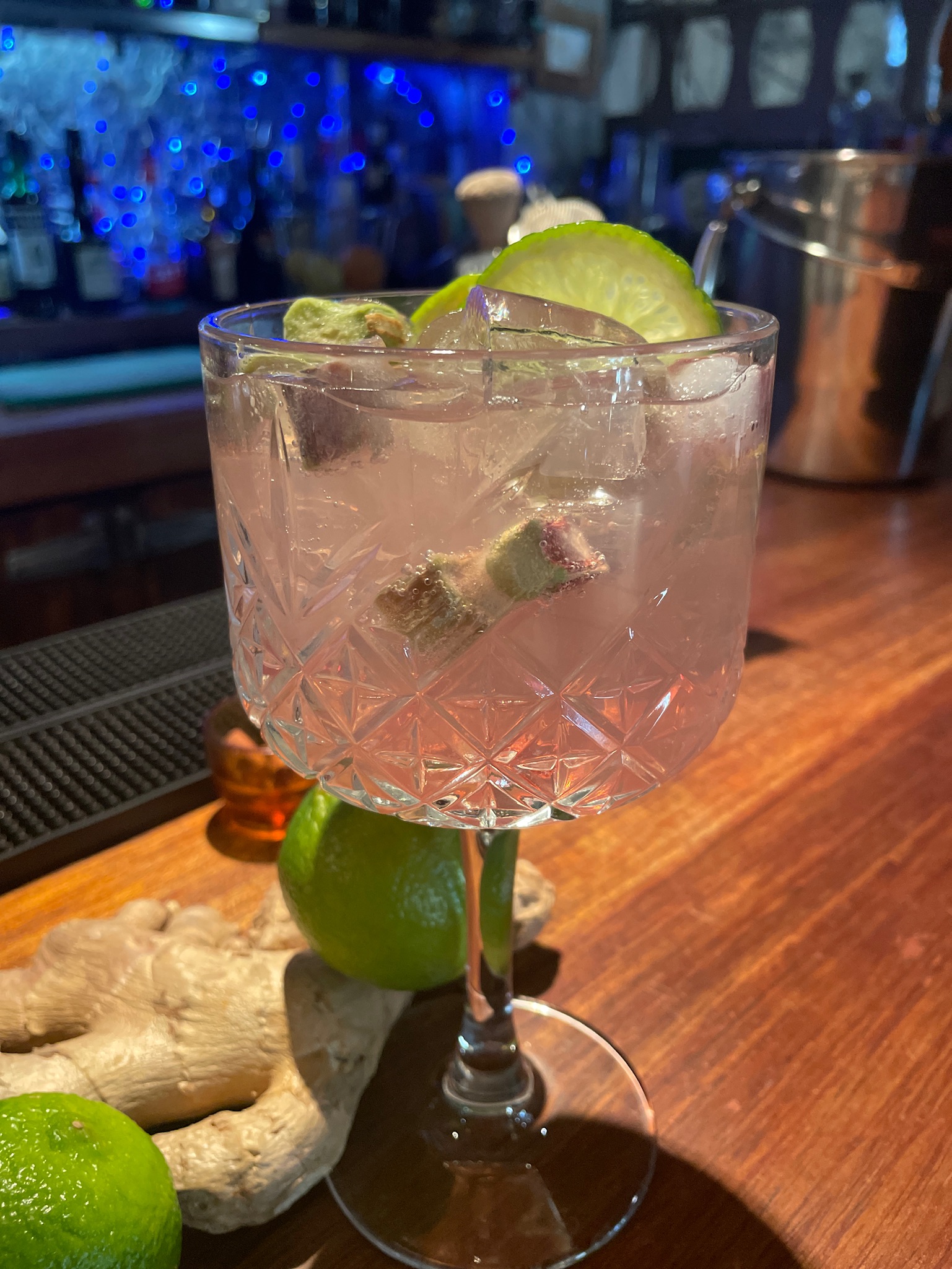 Homemade Rhubarb infused Gin Spritz
With ginger beer, lime and Prosecco.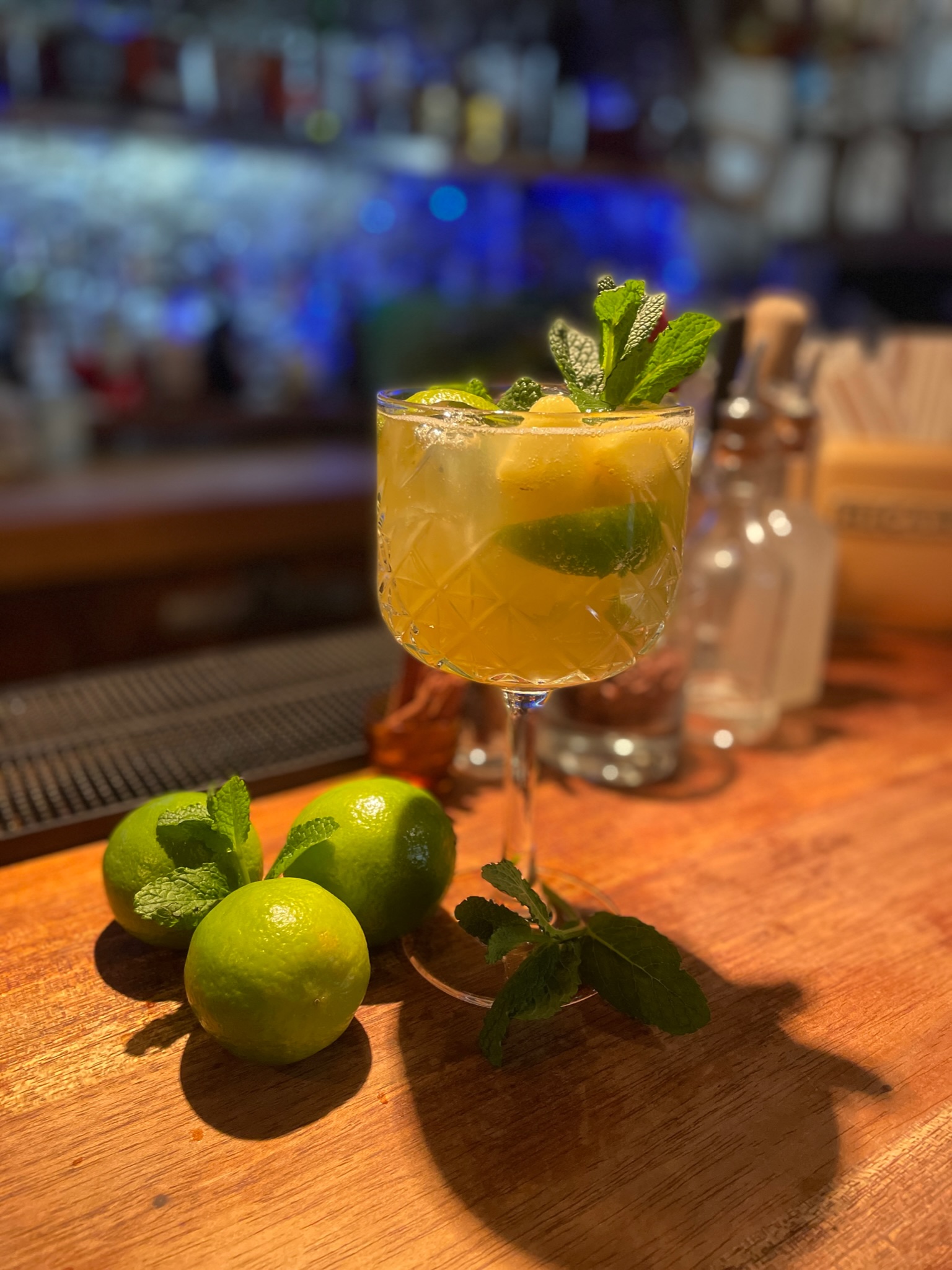 Mango Mojito Spritz
Mint infused rum, mango purée, lime and Prosecco doloremque laudantium.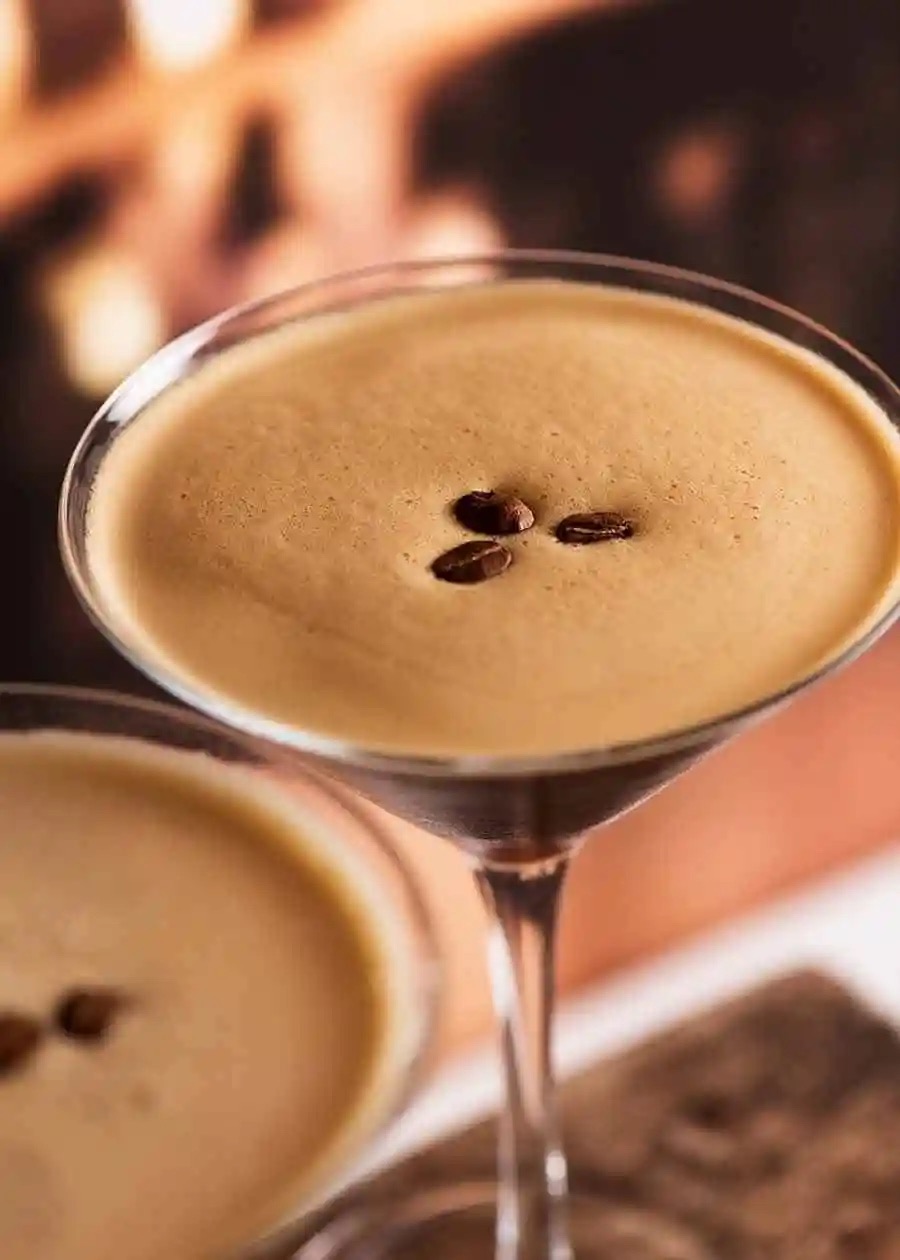 Espresso Martini
Shaken to perfection with quality ingredients and a house ground coffee.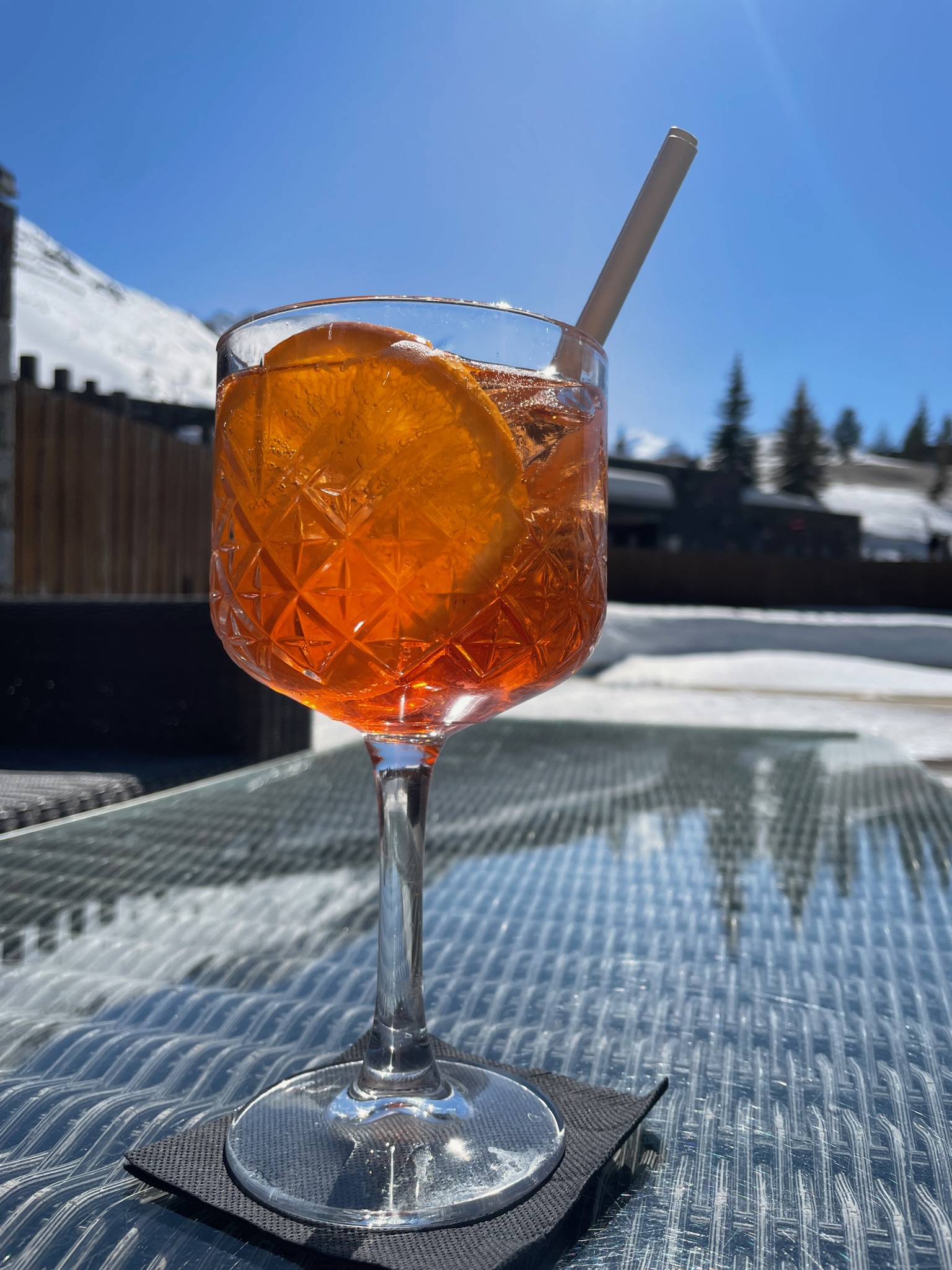 Aperol Spritz
Enjoy while sat on our beautiful sun terrace. As part of our Happy Hour it's a real bargain.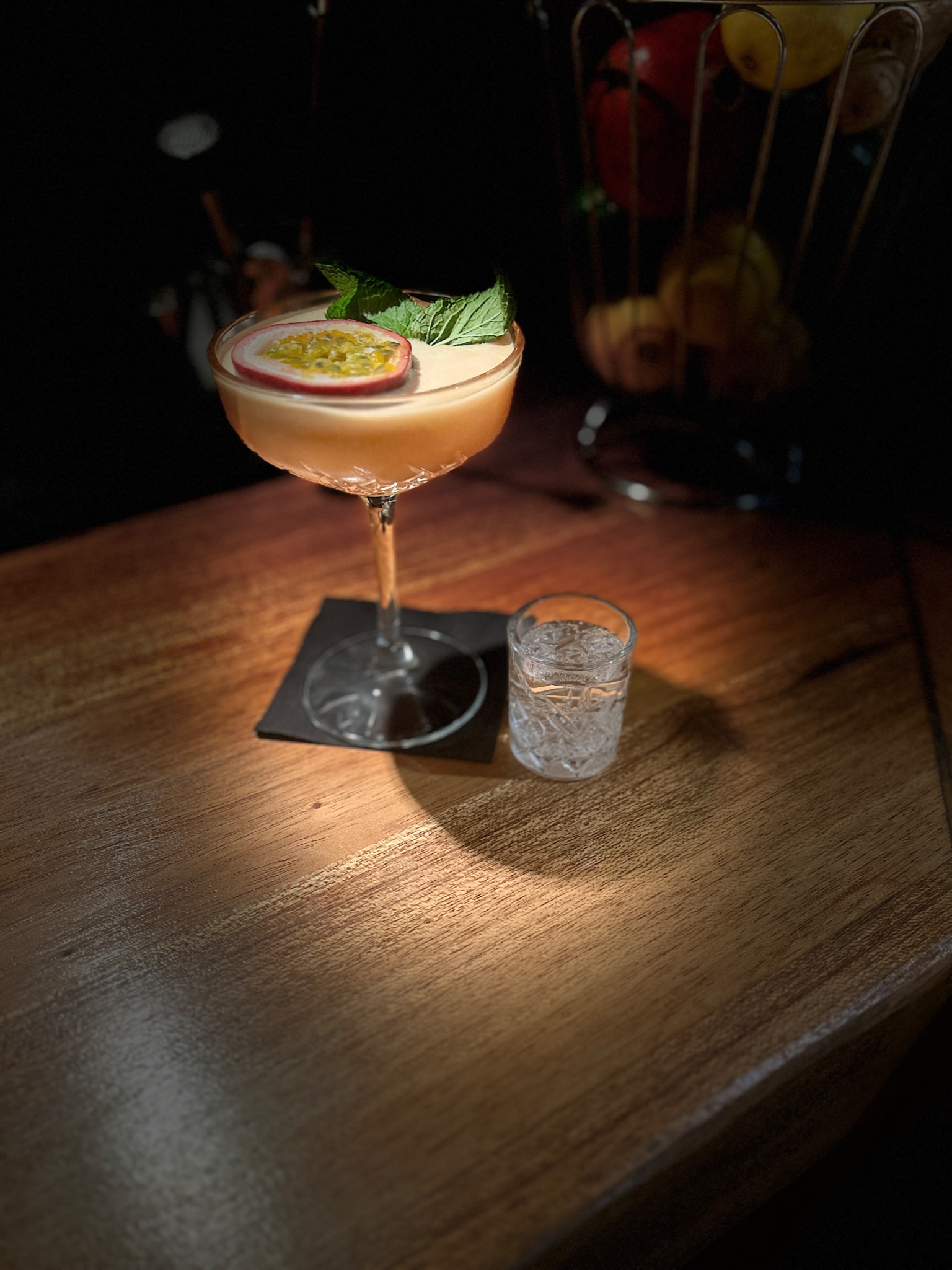 Porn Star Martini
It's a cheeky one, vodka, passion fruit purée, lime and a naughty shooter of Prosecco on the side.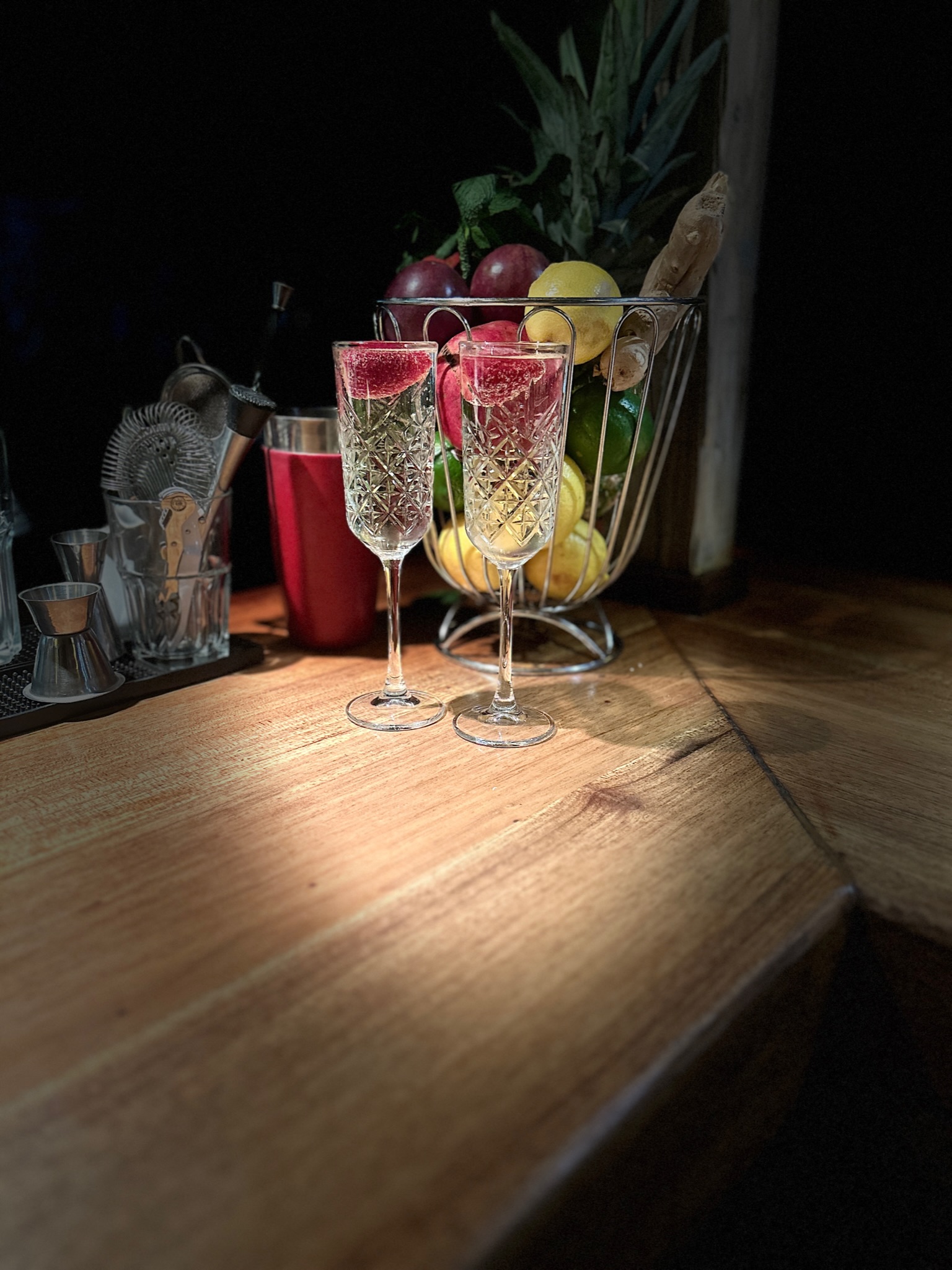 Laurent Perrier 'la Cuvée'
Brut served by the glass with a frozen strawberry.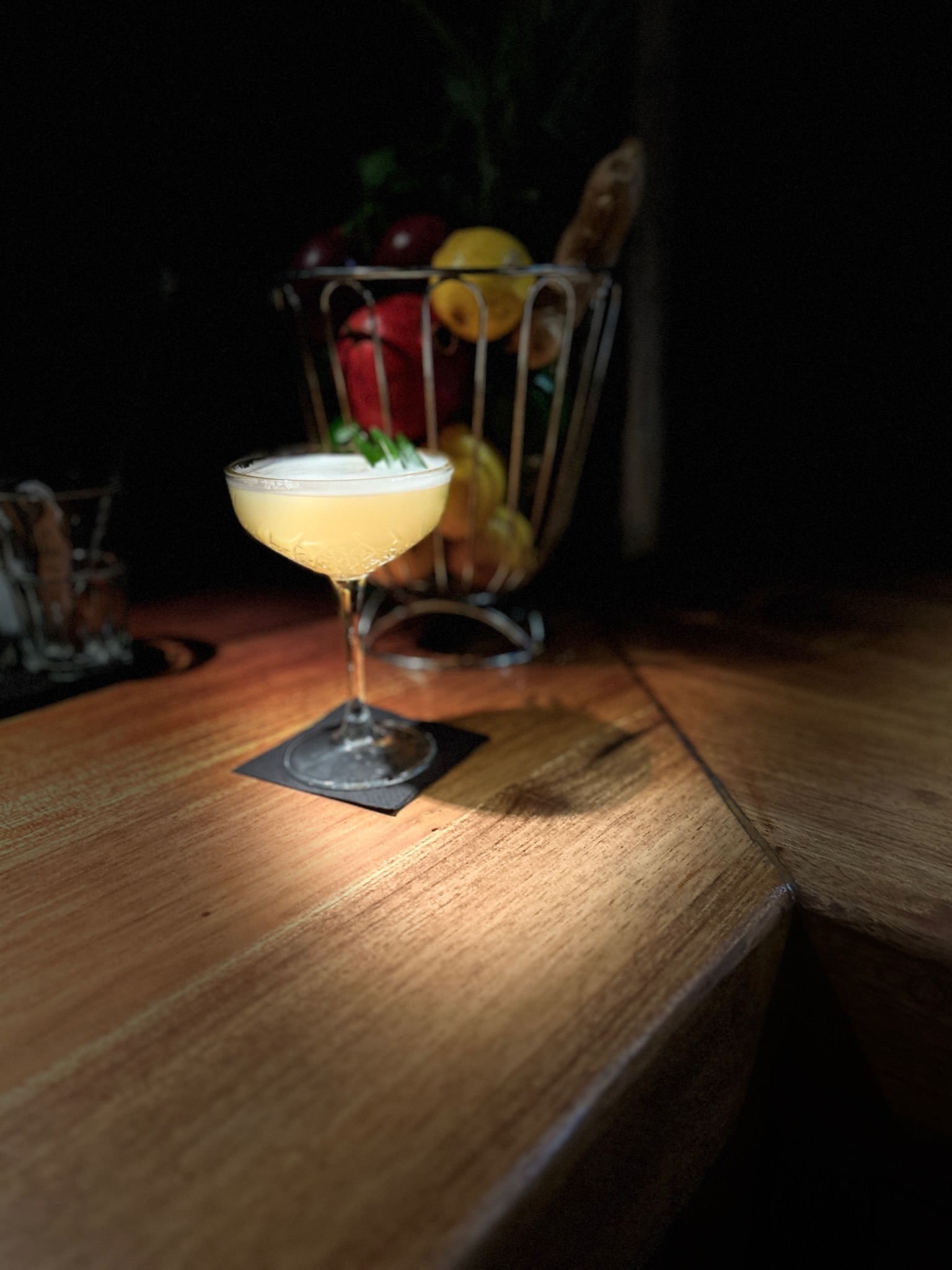 Pineapple Daiquiri
Deliciously refreshing, pineapple, rum and lime.
Visit US
La Queue de Cochon
Le Lavachet, Tignes, 73320.
Open Tuesday – Sunday
Bar
17h – 01h
Restaurant
19h